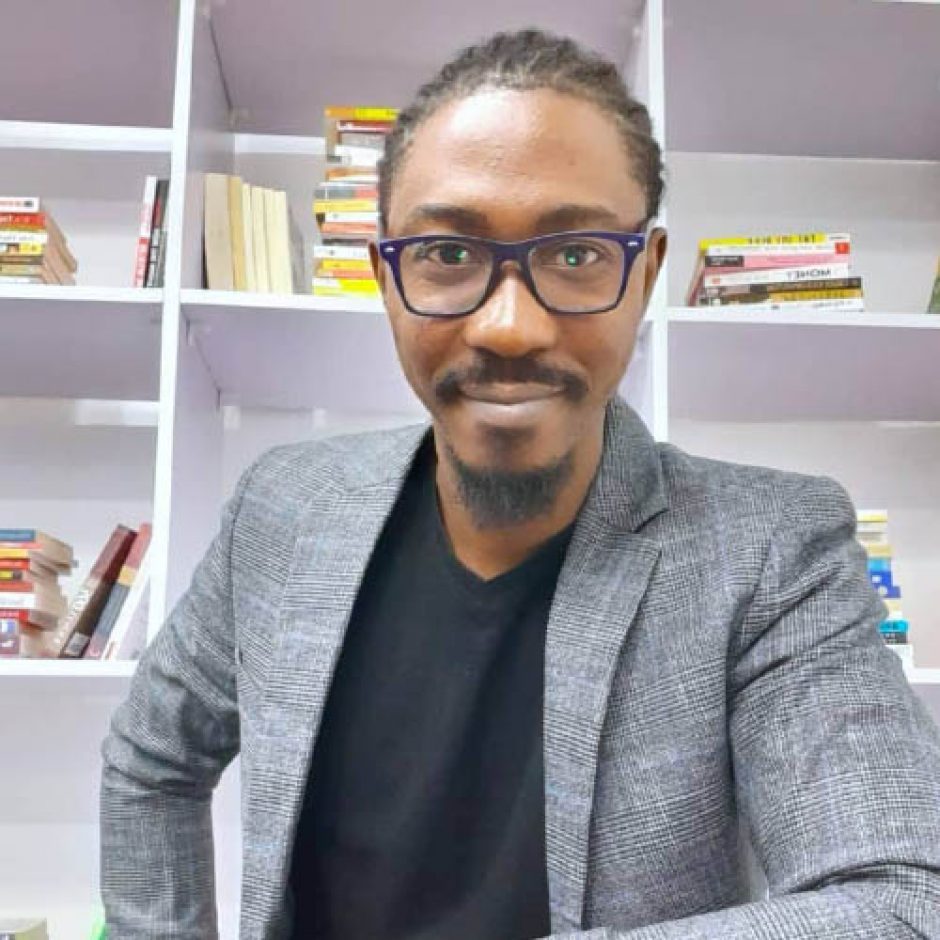 Charles Okaformbah
Blockchain Architect
Charles is a Techpreneur and Blockchain Solutions Architect with deep knowledge on tokenization/token economy and Cryptocurrencies, Smart Contracts development on Public and Enterprise blockchains, and Full Stack technologies with over 15years of technology and startup experience in application development, project management, ERP, Cloud, and business growth solutions.
Member of the International Token Standardization Association (ITSA). A Blockchain and tokenization training facilitator for Central Bank of Nigeria Payment System Department, Nigeria Security Minting and Printing PLC, Mauritius Institute of Engineering and Technology, and Nigeria Computer Society. Also, a regular guest on AriseTV Global Business on Blockchain technology, CBDC, and tokenization.
Passionate about seeing ideas that have established 'proof of concept' and value proposition come to life. A goal-driven individual with a passion for productivity and human development, fun-loving, and entrepreneurial-driven.
Technical Team Lead/CoFounder at Convexity Humanitarian Aid Transfer Solutions(CHATS); a digital cash & Voucher Assistance transfer platform based on Blockchain to enable digital token value (Funds) transfer between Donors, NGOs, Beneficiaries, and Vendors. CoFounder at VesselTrust; Blockchain-powered marketplace for verified traders in renewable energy and oil and gas sector. Blockchain Solutions Architect at SterlingBank Plc, and also Blockchain Consultant for Wakanda 4.0. Also writes https://medium.com/@justcharleso on Blockchain and tokenization.